Lake Greenwood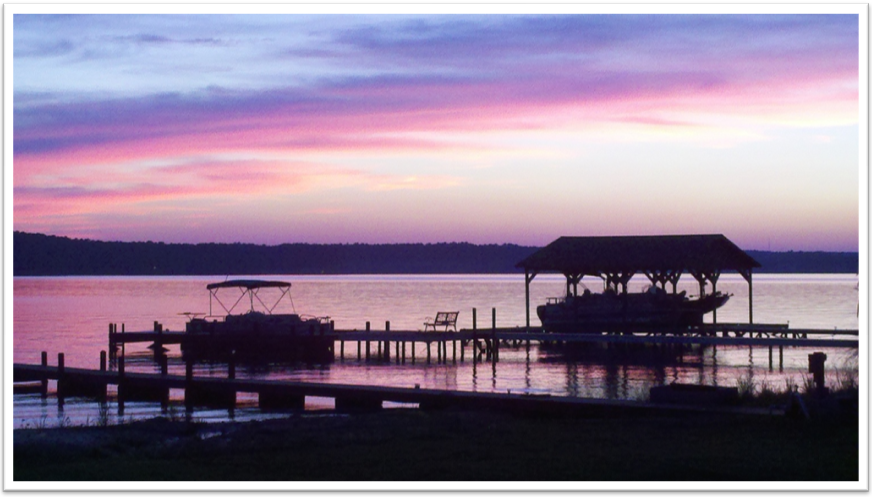 Public Boat Ramps (all concrete boat ramps):
Greenwood State Park
Highway 34 (Duke Power Company)
Greenwood Shores (Subdivision)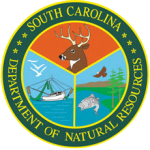 DNR Emergency Line: (800) 922-5431
DNR Marine Theft Investigations
Ms. Pat Rivers
Office:  (803) 734-3855
Cell:  (803) 609-6920
Email:  riverssp@dnr.sc.gov
Government
Newberry Sherriff's Dispatch & Emergency: (864) 321-2222

Calling this direct line (321-2222) will dispatch 911, police and fire.  If a home phone number calls 911, it will go directly to this Newberry dispatch center.  If a cell phone calls 911, you will be routed to Laurens first, then Newberry.  Our recommendation is to use this direct phone number.
Chappells Fire Department : (864) 995-4243  (for emergency call 911)
Newberry County Burn Notification: (800) 705-8617
County Line Road Maintenance
Note that the maintenance and repair for County Line Road is the responsibility of the DOT County that the repair resides in since this road is split between counties.  Please contact the appropriate county as designated below:
Newberry DOT:  (803) 276-0554  Manager:  Alan Kulisko
Laurens DOT:     (864) 984-7632  Manager:  Rob Russian